These Car Hacks are Huge Lifesavers (PAGE 4)
These Car Hacks are Huge Lifesavers
- credit to Melanie Weir LifeHacks
Kitty Litter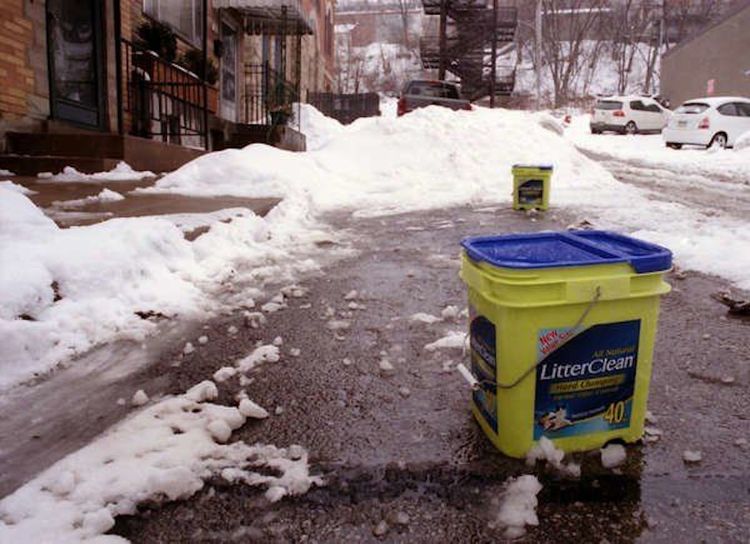 BobVila.com
Even if you don't have a cat, you should have some kitty litter in your trunk. Why? Because it can be used to build traction on ice and snow during the winter months.
Kitty Litter Continued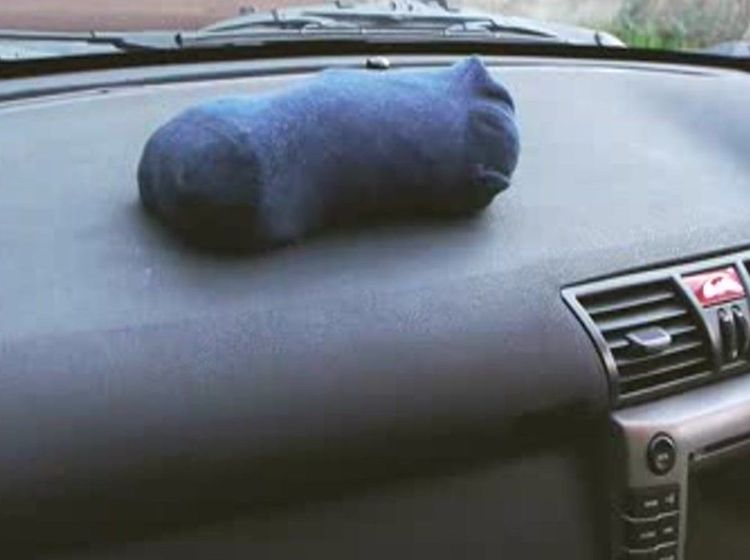 Source: DaveHax
If you fill a sock with kitty litter and keep it on your dashboard, it will keep your windshield from fogging up.
Yes, really.
Command Hooks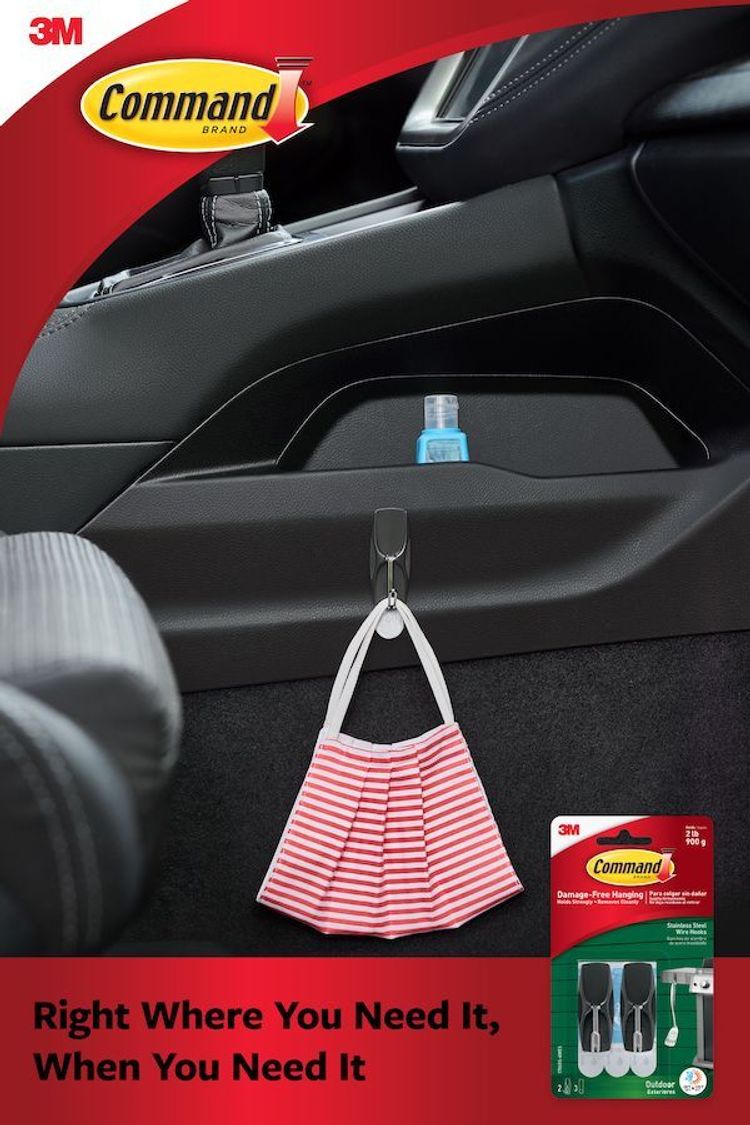 Source: 3M
If you need a place to keep your purse, bag, or mask without your stuff going everywhere, simply attach a command hook at floor level. That keeps everything you need accessible, neat, and tidy.
Windex Those Windshield Wipers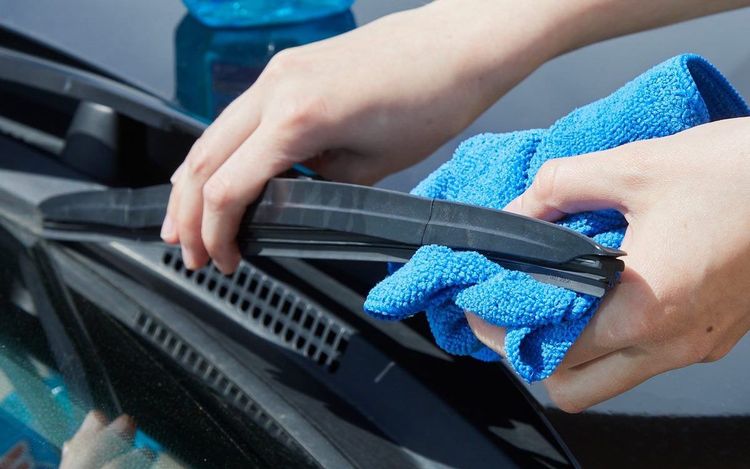 Source: Family Handyman
If you've been procrastinating changing out your windshield wipers, "soak a clean white rag with your favorite glass cleaner. Wipe the rag up and down the length of your wiper blades. You'll see the results on the rag, and you'll see out your windshield much better in the rain."
Paper Towels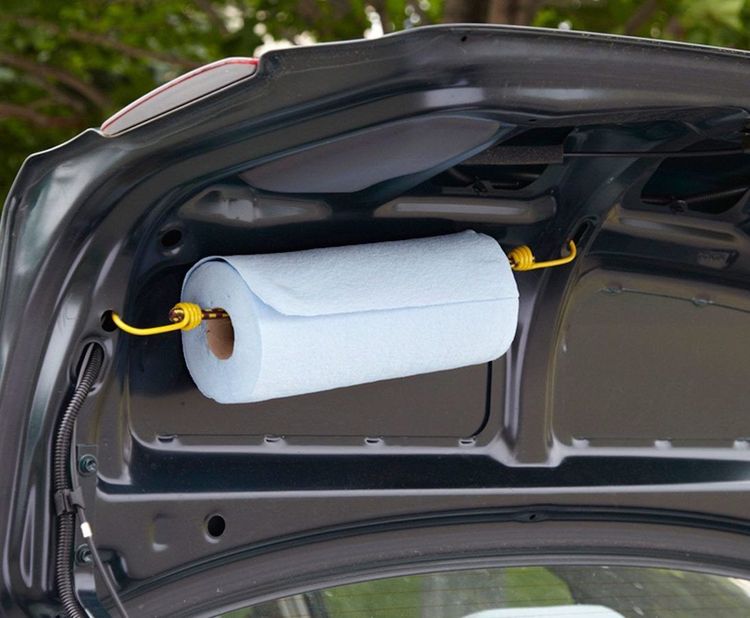 Source: Family Handyman
Attach a toll of paper towels to the roof of your trunk with a small bungee cord. That way, you always have available paper towels for your trunk, but they won't roll around ir get crushed while you're driving.
DIY Car Mats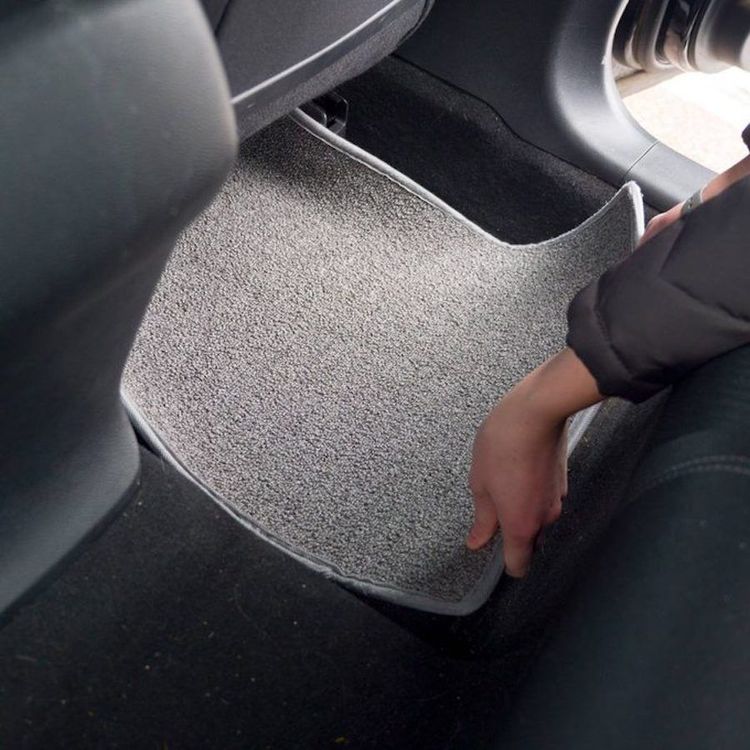 Source: Family Handyman
If you want to keep the floor under the passenger and backseats clean, custom-cut scraps of old carpet to fit on the floor as DIY mats. That way you keep the car clean, and when they get dirty you can simply toss them out.
Vinegar on the Windshield
If you want to keep your windshield from icing over at night, fill a spray bottle with three parts vinegar and one part water. Spray the mixture evenly on your car window, and acid in the vinegar will prevent freezing.